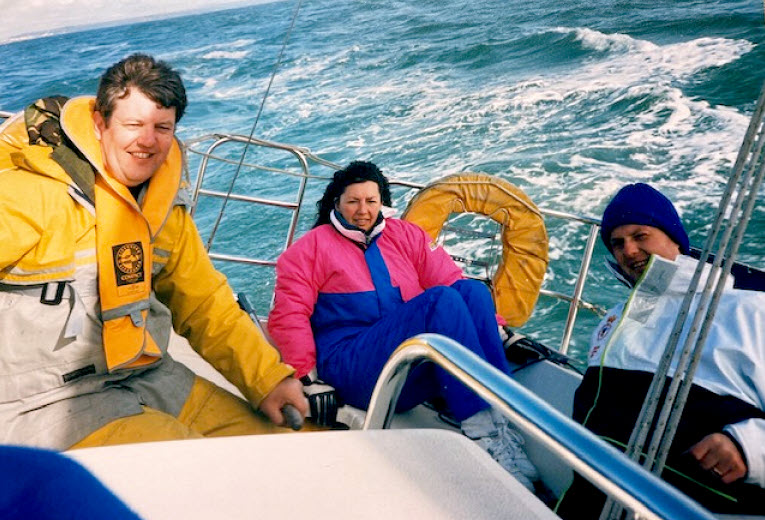 A life on the Ocean wave!
Sailing with the police in a race with John Kerr and Phil Davies,
somewhere near Tenby...
A few more memories - Angie Jones - April 2020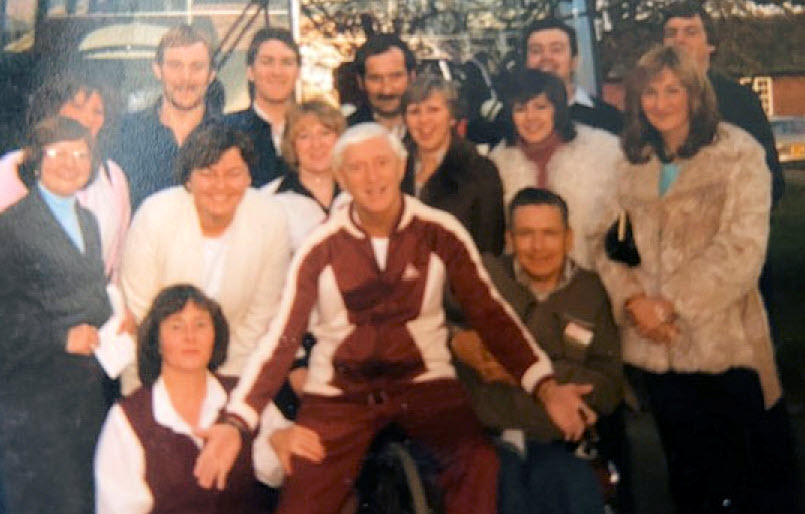 Taking money we'd raised to Stoke manderville hospital.
I wish one of us had arrested Jimmy Saville!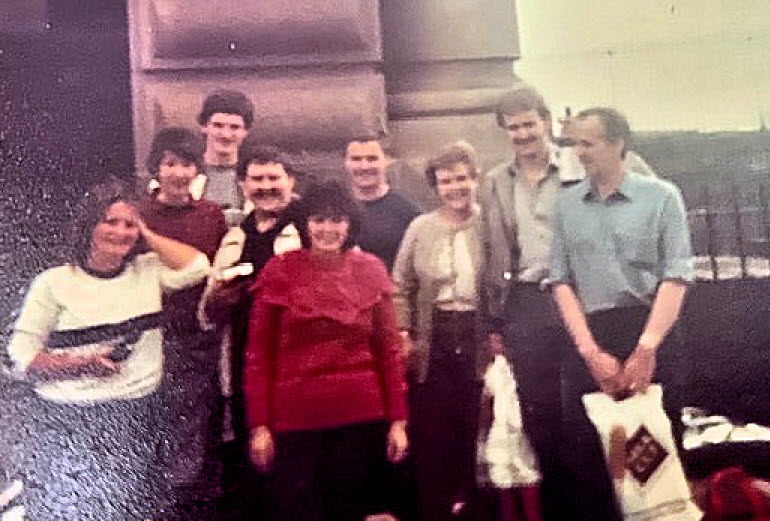 A group of us on a Swansea trip to Belgium...
********************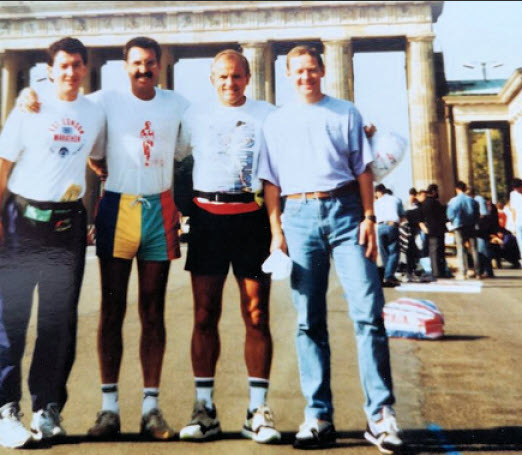 Not the best of photos but it was taken in Berlin in September 1992.
Left to right, Huw Griffiths, Barrie Lewis, Dai Williams and Paul Stephens.
The day before, we had completed the Berlin marathon.
Paul Stephens - April 2020
*********************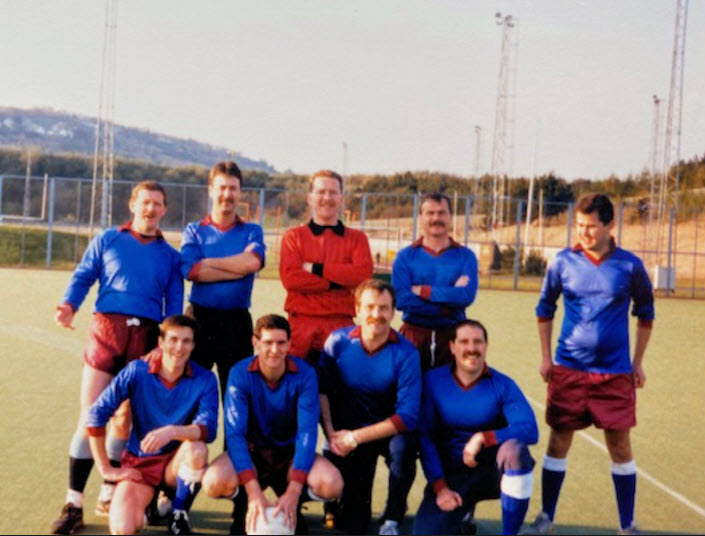 We Were on our way to Wembley!! What a team!
Angie Jones - April 2020
****************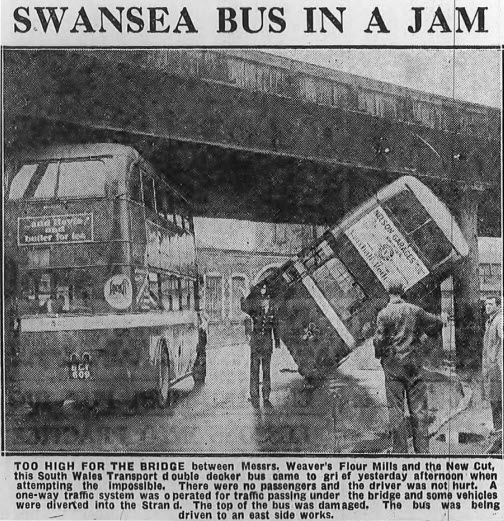 Newspaper item 1950s - Oh dear - A Bus at RTC Weavers Mill Swansea.
Peter Hall - 15th April 2020
****************
I've found some old pics for the Narpo website - I think they were taken at one of our policewomen's reunion; it looks like there is a presentation but I can't remember what it was!
Regards
Angie Jones.
15th April 2020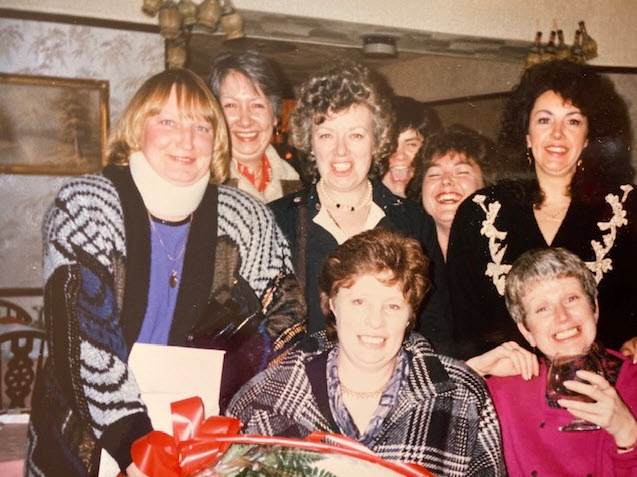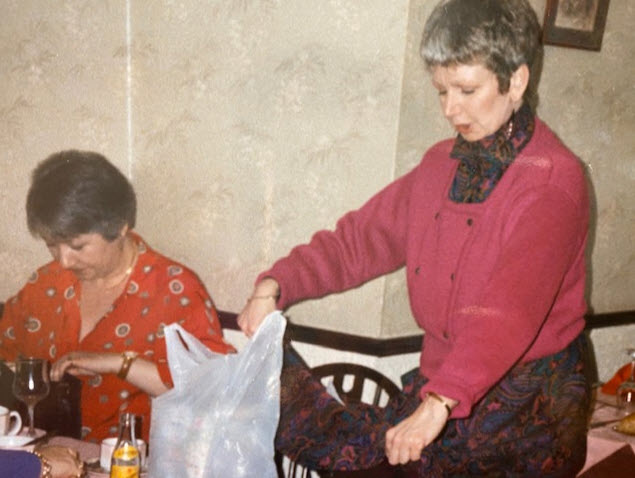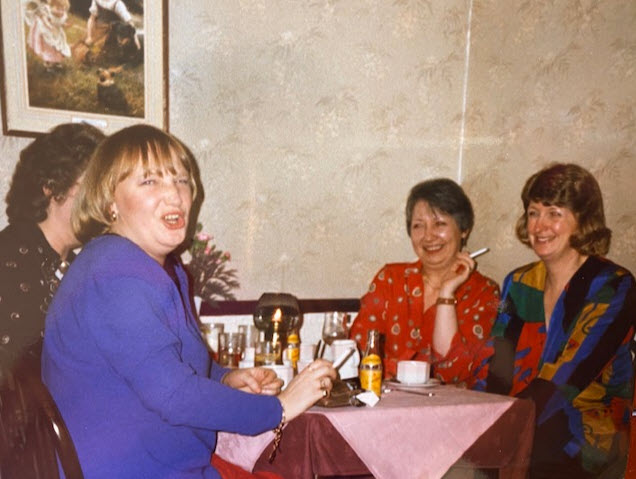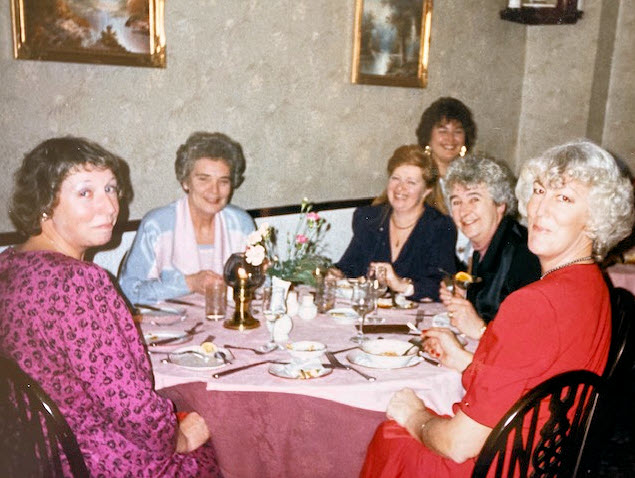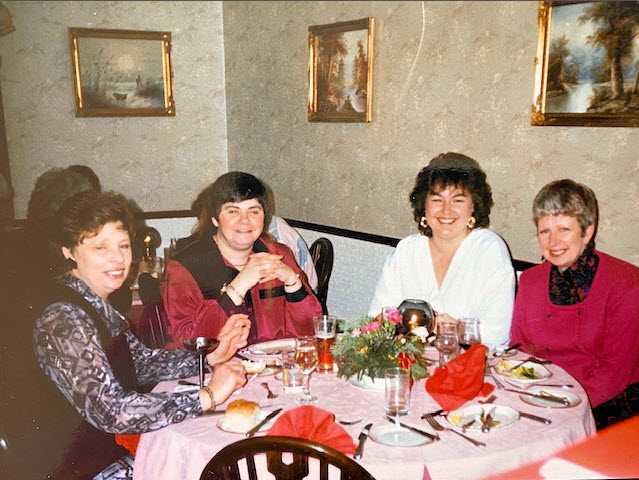 ********************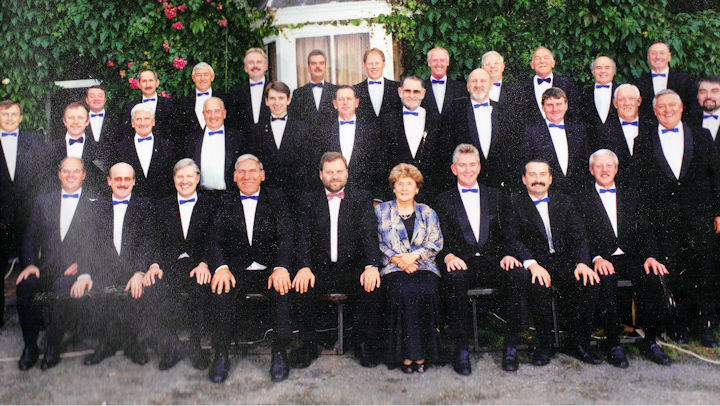 South Wales Police Choir 1992
Peter Morris