The following content was submitted by the late John Gronow.
John suffered with Parkinson's and embarked on serious painting as part of his therapy concerning his problem.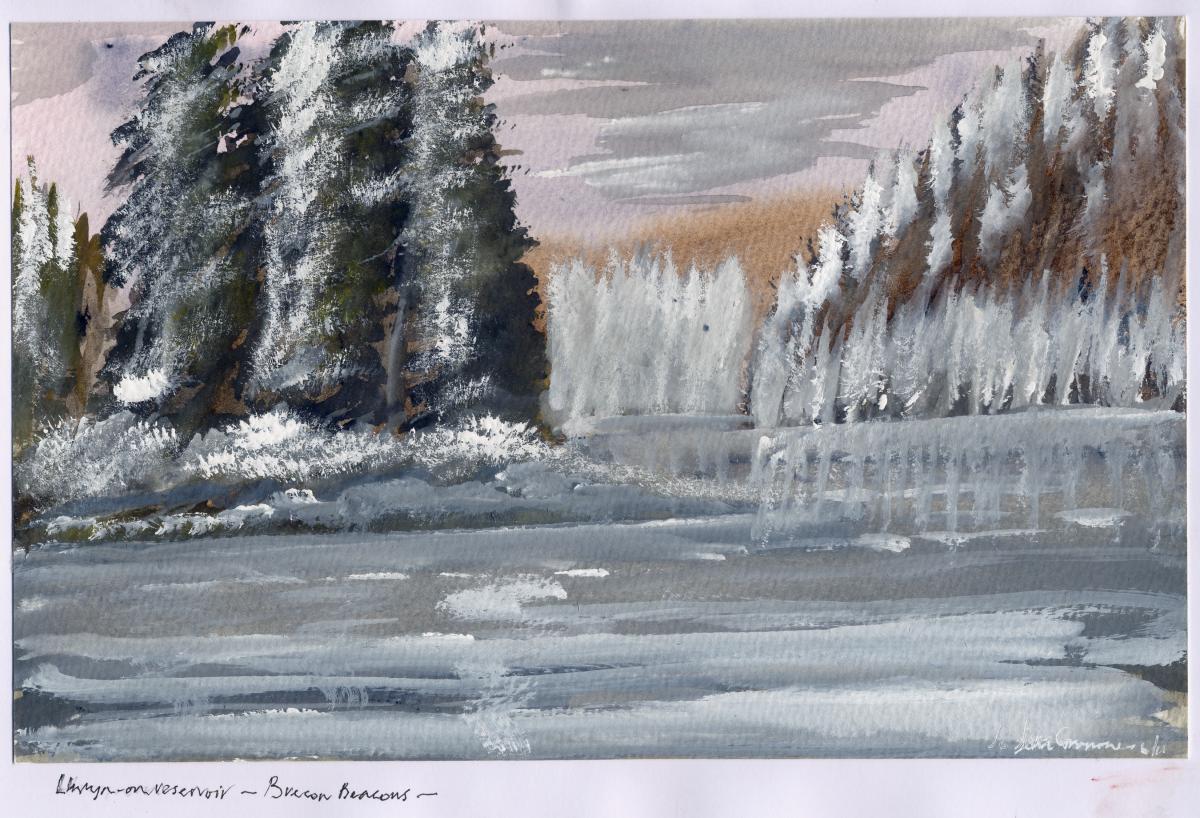 Snowscene at the Beacons

The recent weather prompted me to try some winter scenes for a change .. this was taken in good
weather and some artist's licence converted it to a chilly pic!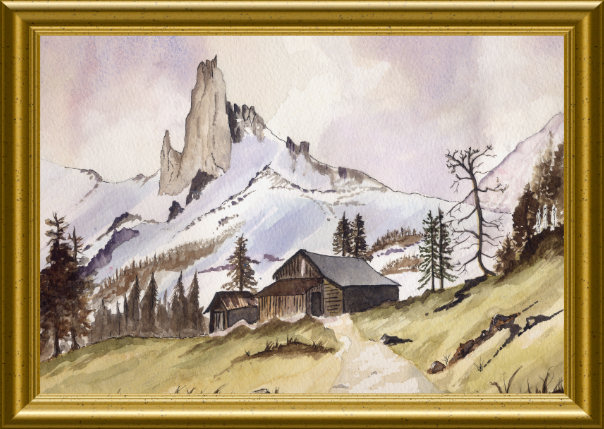 Watercolour painting of an Alpine scene.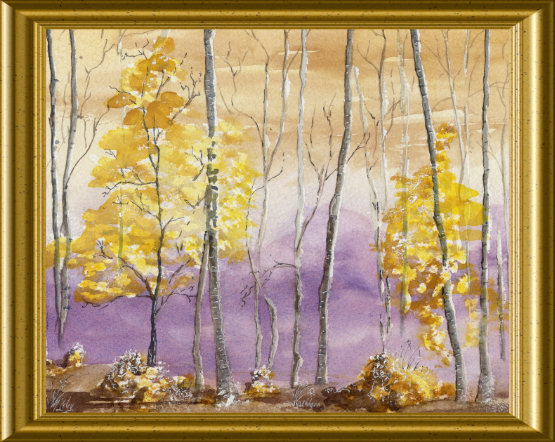 This painting is from a photograph I took near Albuquerque in
New Mexico, which I visited with Pontarddulais Male choir.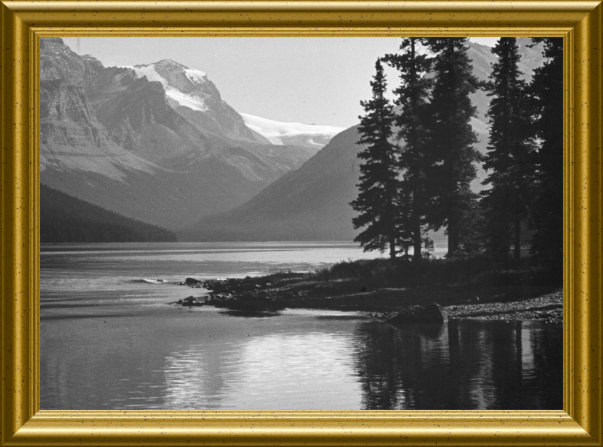 Spirit Lake - Alberta - Canada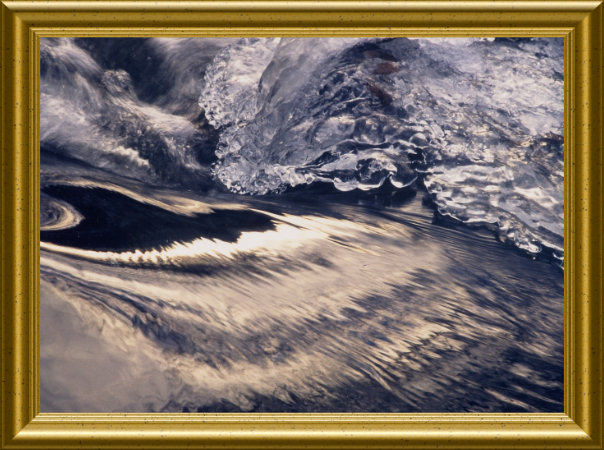 Every Sunday morning with a couple of friends I travelled far and wide
taking photos which we used in Camera Club competitions...
The above was just one of them; taken on the River Doethi in mid-Wales.
We were very successful, winning competitions all over the place.
Hope you and all our Narpo friends enjoy it.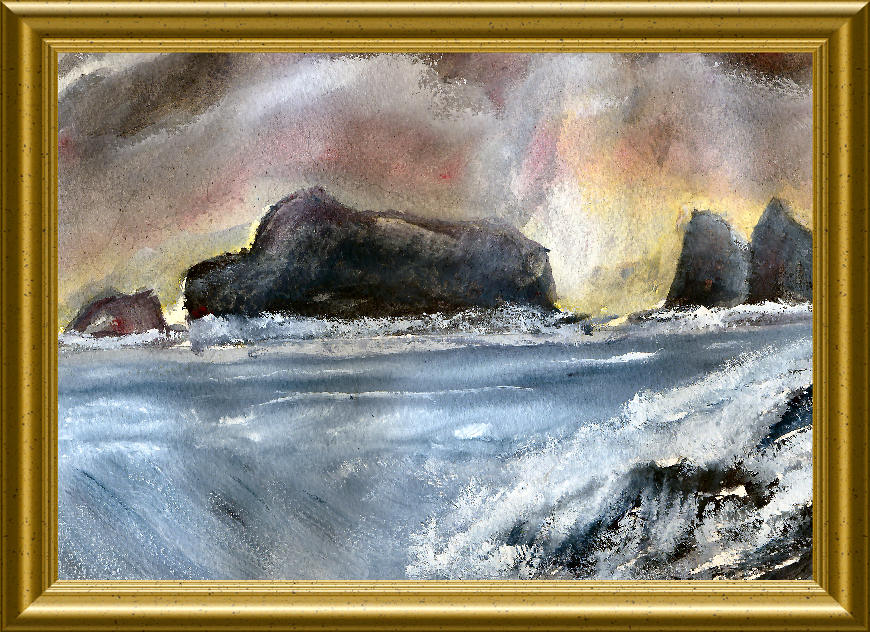 Pembrokeshire Seascape


New: A few more superb paintings by John Gronow,
kindly contributed to our website.
September 2011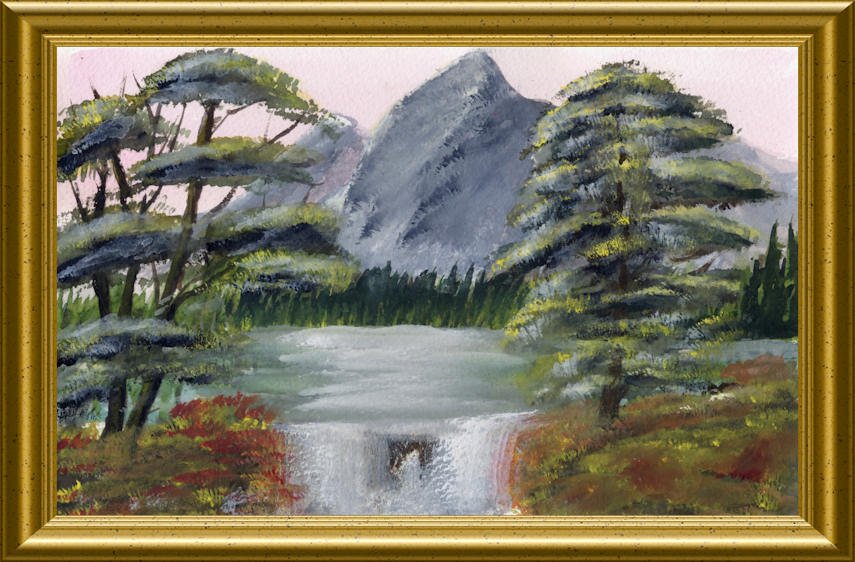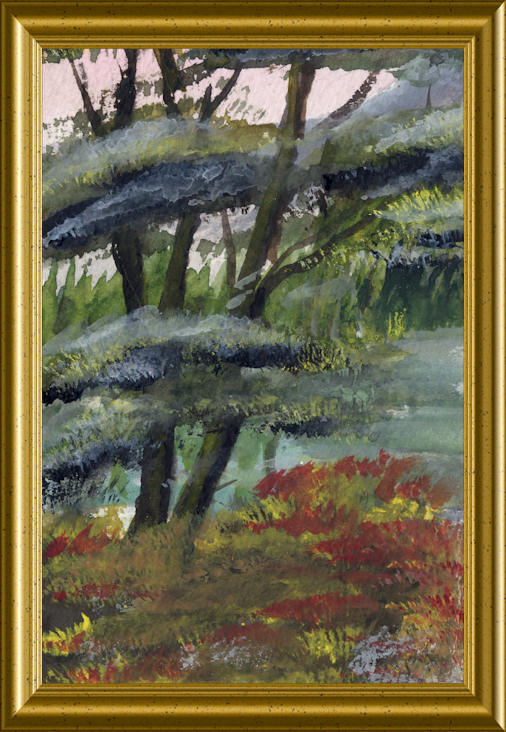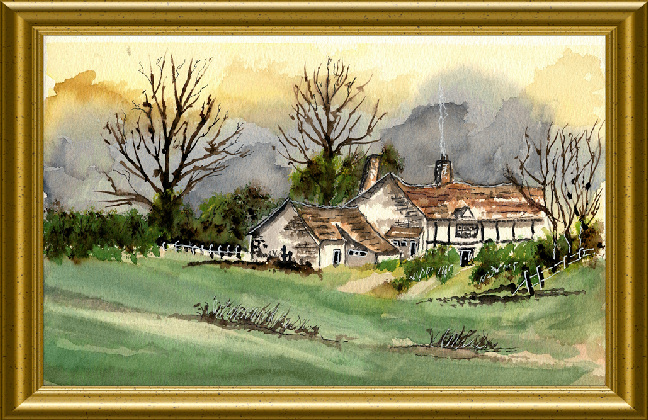 Cottage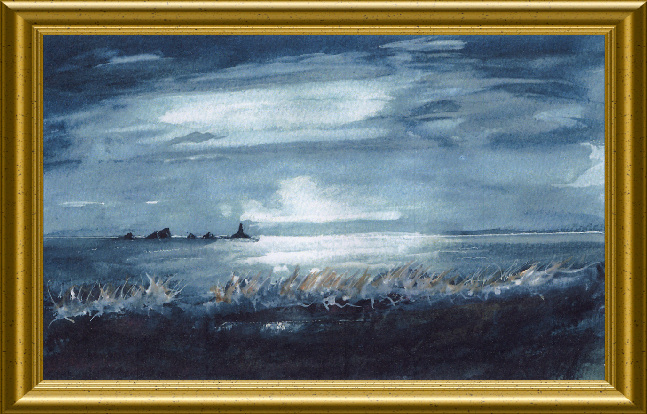 Lands End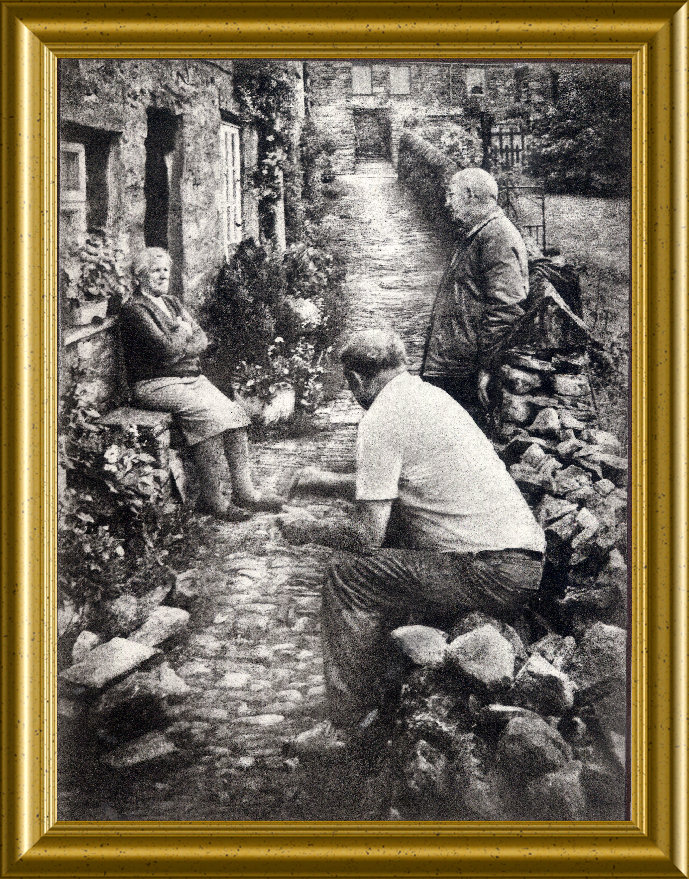 This is one of my 'Bromoils' - produced by bleaching a black and white
photograph, using special bleach and inking the image back
using lithographic inks .. the resulting picture
given an old world appearance!
John Gronow


© Copyright of narposwansea.co.uk
© 2010
All rights reserved.