Details of future events will be published both here and in Newsletters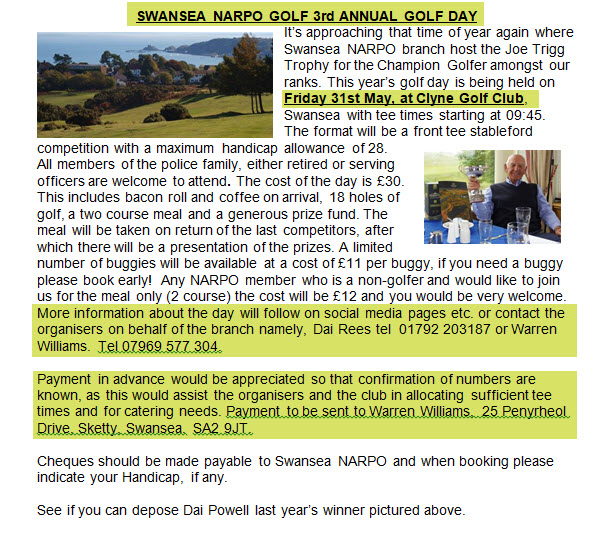 Narpo Coffee Mornings at the Tapestri (Old CPS)
We have not been able to positively confirm a change of venue as previously indicated so to avoid uncertainty for members for the time being we will continue to meet at the Tapestri. We normally meet on the 3rd Friday of each calendar month from 10am to 11.30am and the next dates are 15th March, 18th April (a day earlier because 19th is Good Friday) and 17th May 2017. Just turn up on those dates – we are footing the bill. – You do not need to book just enjoy your coffee/ tea and biscuits and have a chat. We will send Email and Facebook reminders which will update on any change of venue. Please check with us if you do not have a computer and wish to attend the Coffee Mornings.